Gift certificates make the perfect present for loved ones, family and top VIP customers.
Special gift idea for Christmas, a Birthday, Awards and prize giveaway, or that important milestone.
Custom made vouchers are delivered within 48 hours via email.
If you need urgent delivery of a voucher please contact us.
Purchase your voucher in the shop: Gift voucher
Customise your gift voucher
To:
Type who this voucher is for in within the Additional delivery notes (optional) field. Example below: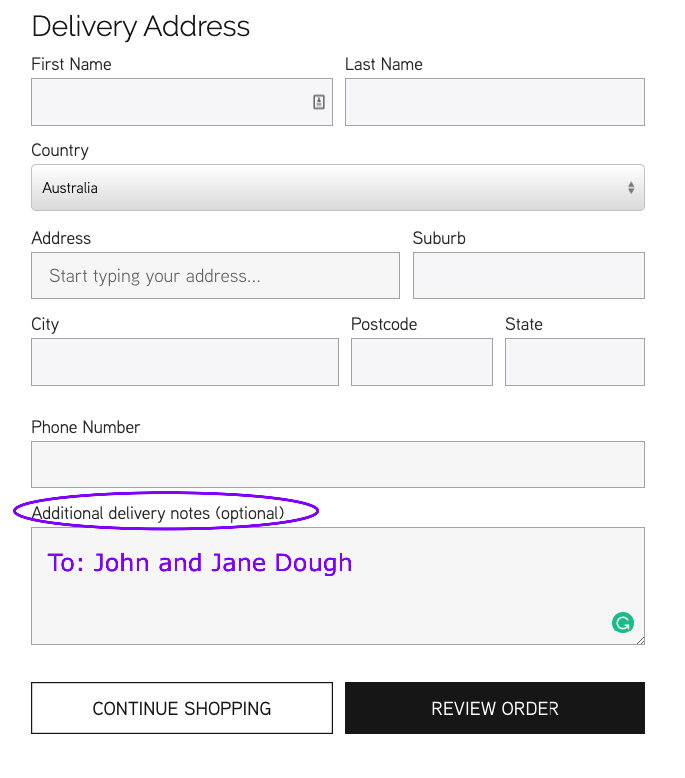 From:
Will be your delivery details.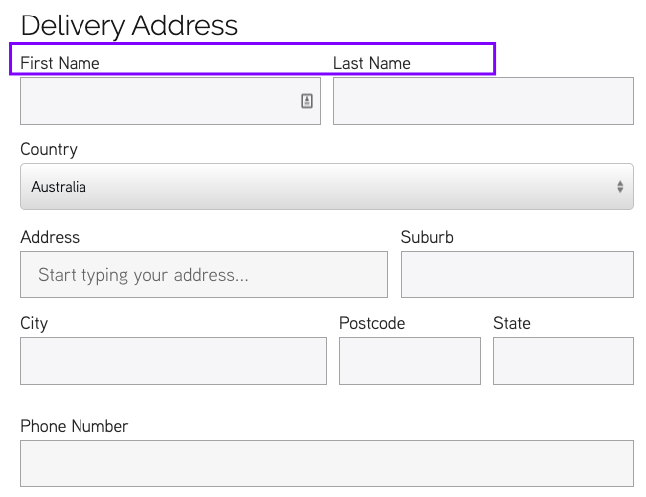 Gift Certificate Terms and conditions:
All gift certificates that are purchased through the website can be used to purchase any artwork or item for sale online at NewZealandArtwork.com.
The total value of the artwork purchased can be paid using the gift certificate and the balance paid in full.
The gift certificate is non-refundable and valid for 12 months from the purchase date.
The gift certificate cannot be used for shipping cost.
Gift certificates are processed between 9am and 5pm NZ standard time on business days and are delivered to your inbox within 48 hours.
A gift certificate will be sent to the email address used for the purchase.
Back to the Gift Certificate product page
Home > Shop > Gift Vouchers